With pro-tips on styling a full-on LOOK.
Fawnia Soo Hoo
Produced by Teen Vogue with La Femme
As you're making the most of your not-so lazy days of summer — jam-packed with internships, jobs, camp, and vacation — remember to keep your eye on the prize: the Fall season. More specifically, start thinking about your Homecoming look. Not as casual as your everyday wardrobe, nor as fancy as your prom 'fit, the Homecoming dress code presents a unique opportunity to experiment with unconventional trends in formalwear. Think two-piece lace sets styled with sneakers, or a show-stopping gold brocade mini with pockets. And don't skimp on the Instagrammable details: sparkling embellishment that was made for Kira Kira or bell sleeves primed for the perfect Boomerang.
As the first major dance of the school year, Homecoming is essentially your personal IRL red carpet premiere. So, consider leaning into Hollywood and fashion week runway trends to show off your individual style and rule Homecoming — and with a few styling pro-tips to boot.
The Classic Black Dress
Just because a LBD is considered a "classic," that doesn't mean your options won't offer a wealth of different and unique textures, styles and silhouettes. Remember: It's all in the details. If you're feeling Old Hollywood, go for an understated, but oh-so powerful strapless silhouette edged up with a sweetheart neckline. Complete the look with an equally glam metallic heel and a posh updo to highlight that bold red lip. If playful is your thing, opt for an off-the-shoulder and two-piece scalloped lace set. Then, consider unexpected accessories, like sneakers instead of the usual heel. If you're feeling a bit in-between, try an adorable lace skater dress gleaming with a smattering of rhinestones. Across the board, work in bright color or extra sparkle with a striking clutch and statement jewelry.
Rule to live by: Remember that your investment will earn its keep 10 times and over, as a LBD can always be repurposed for countless occasions to come. Wear it under a blazer with a closed-toe pump for a family or work event, or throw on a denim jacket and your kicks for a casual night out. It's all in the styling.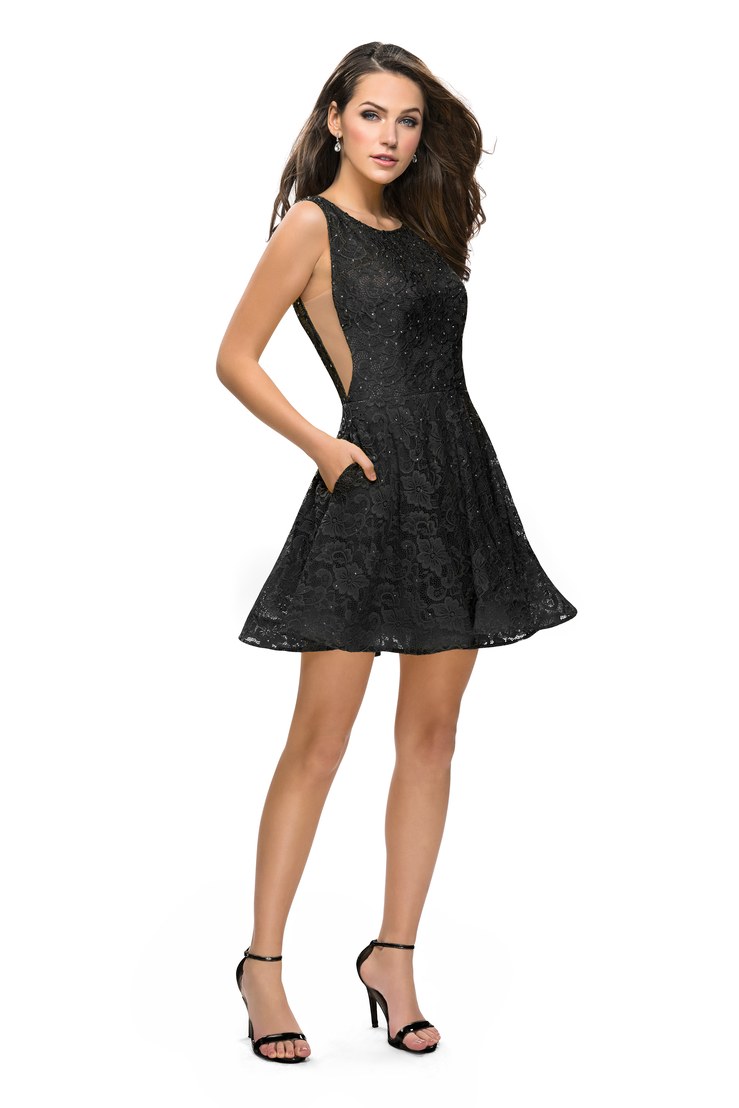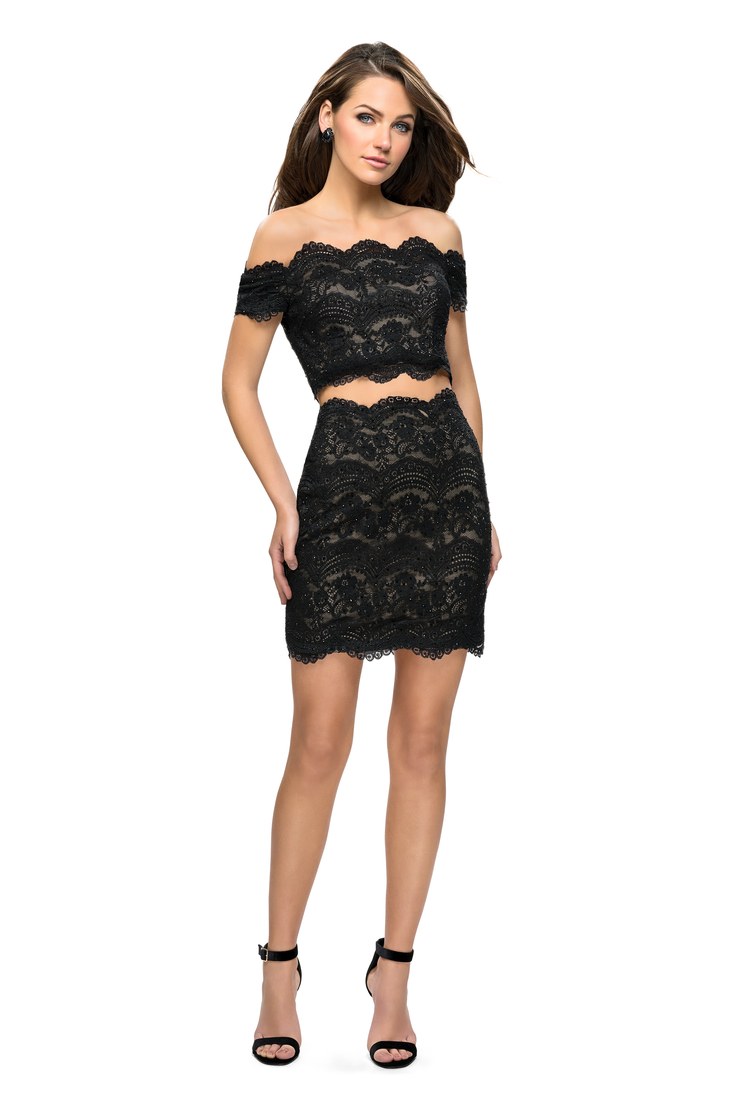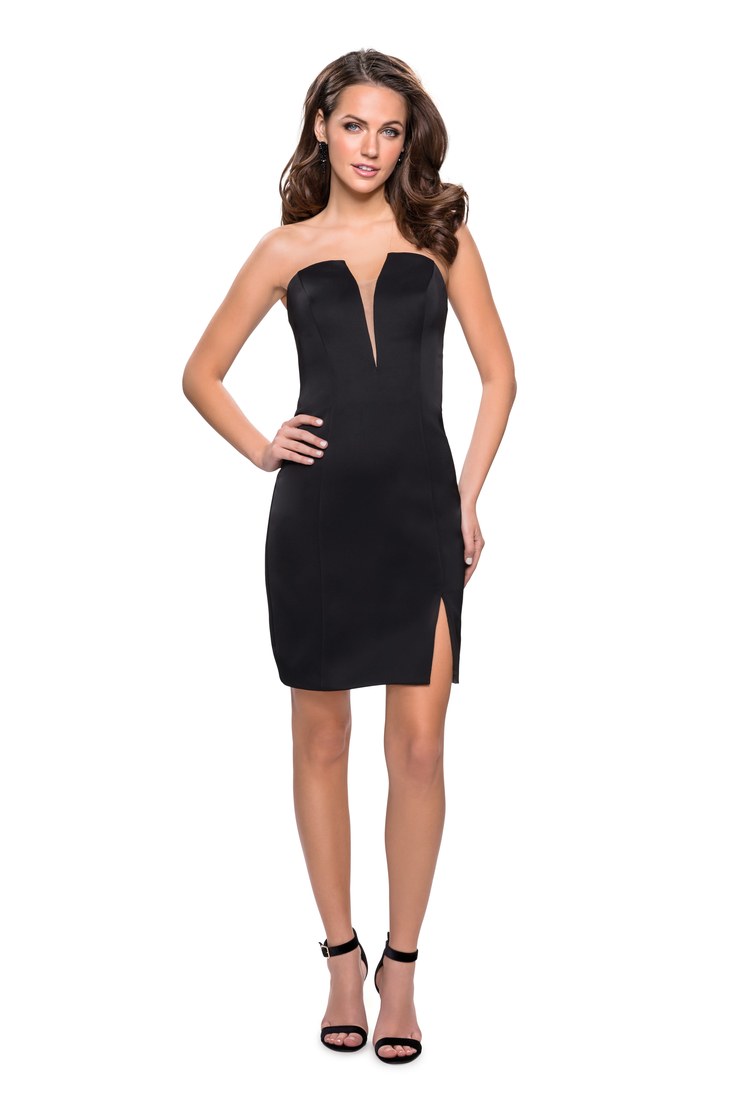 Elegant Chic
Surprise! A clean, straightforward dress can make just as powerful of a statement as the most embellished and blindingly sparkly outfit in the room. It's all in the cut, silhouette, and obviously, how you wear it. Just work in interesting — and alluring — details, like intricate strap work on a not-so-simple satin sheath. Or, experiment with a halter neckline on a flirtatious two-piece set. Of course, a clean, understated palette gives you full leeway to counter with conversation-starting enhancements, like glitter heels or a bejeweled clutch. As for your hair, here's your chance to play with 'grammable adornments, like a colorful headband peeking out from natural waves, or a gilded and pearl-accented clip accenting a chic updo.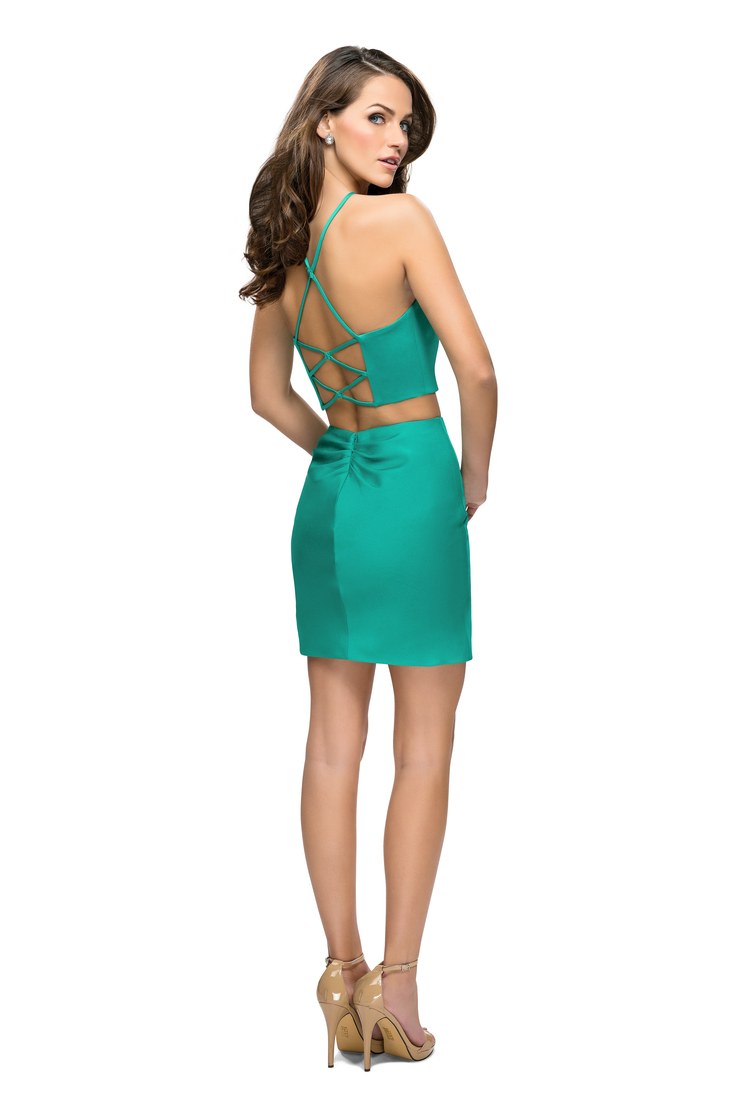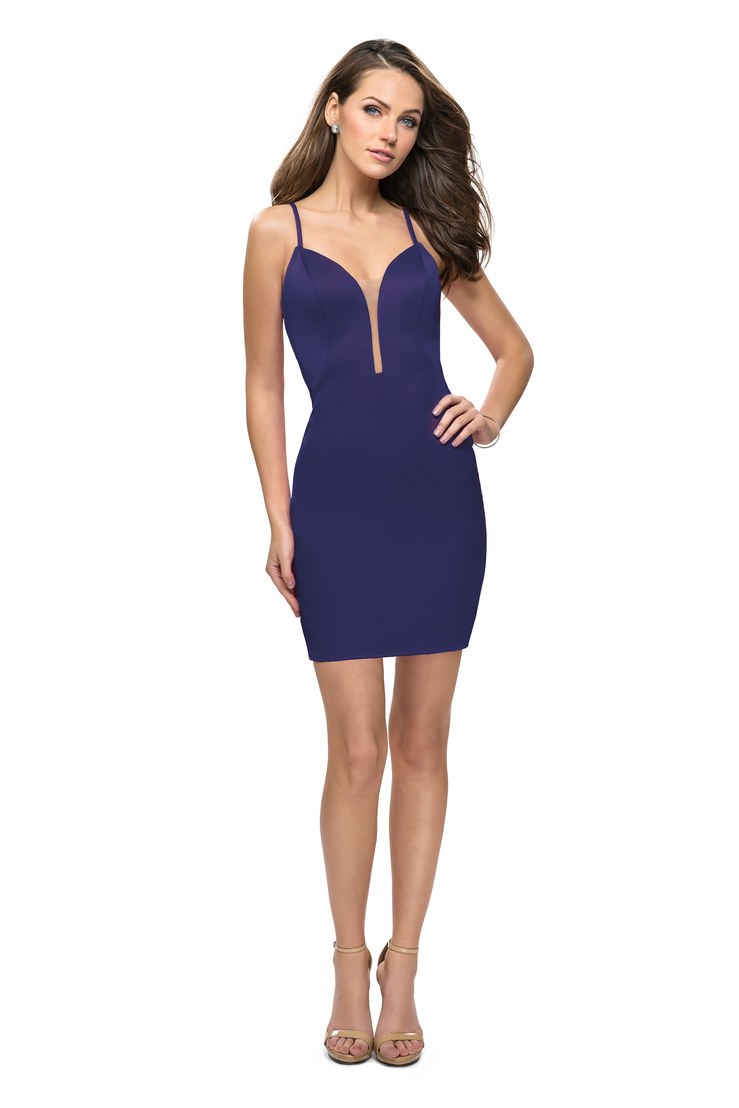 Boho Bell Sleeves
From the fashion week runways to the dance floor, flowing bell sleeves bring a carefree, retro boho vibe to your homecoming aesthetic. (Never mind that the sweeping material makes for the best boomerangs.) Take the silhouette to the next level with cold shoulders on plush '90s jewel-toned velvet or a peekaboo cut-out back on vintage-inspired lace. Wear your hair in undone waves to match the relaxed, throwback feel of the dress and get creative with your shoes — from patent heels to a chunky combat boot. Now's the moment to show off your personal style.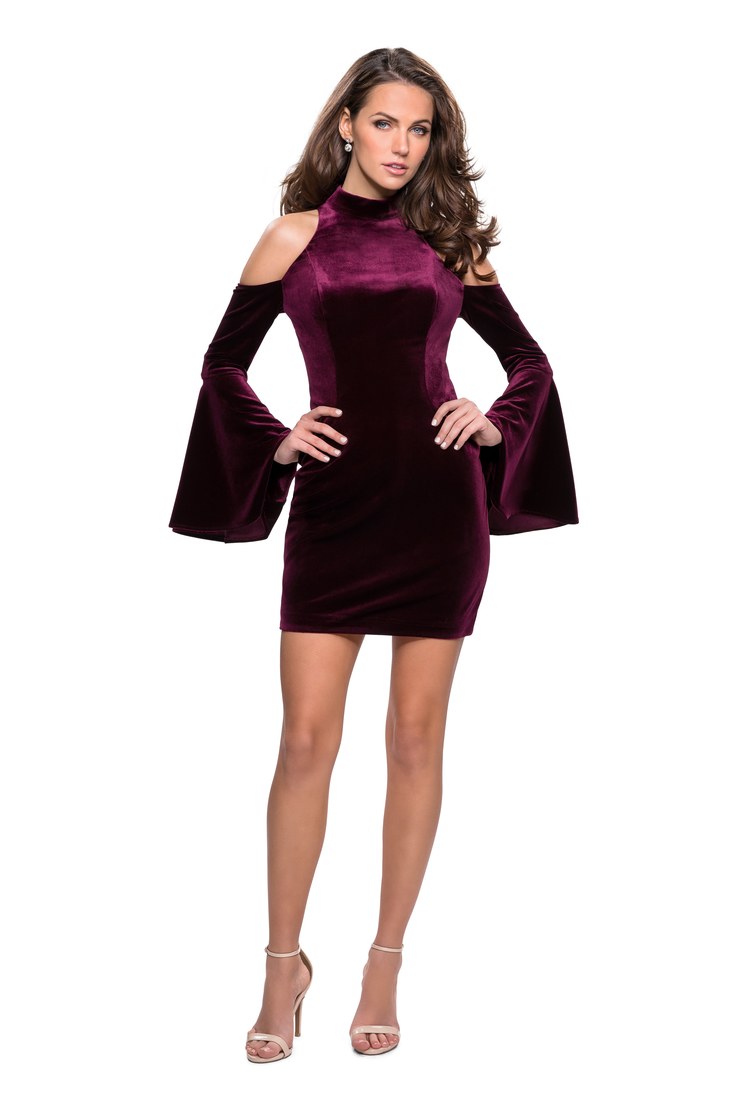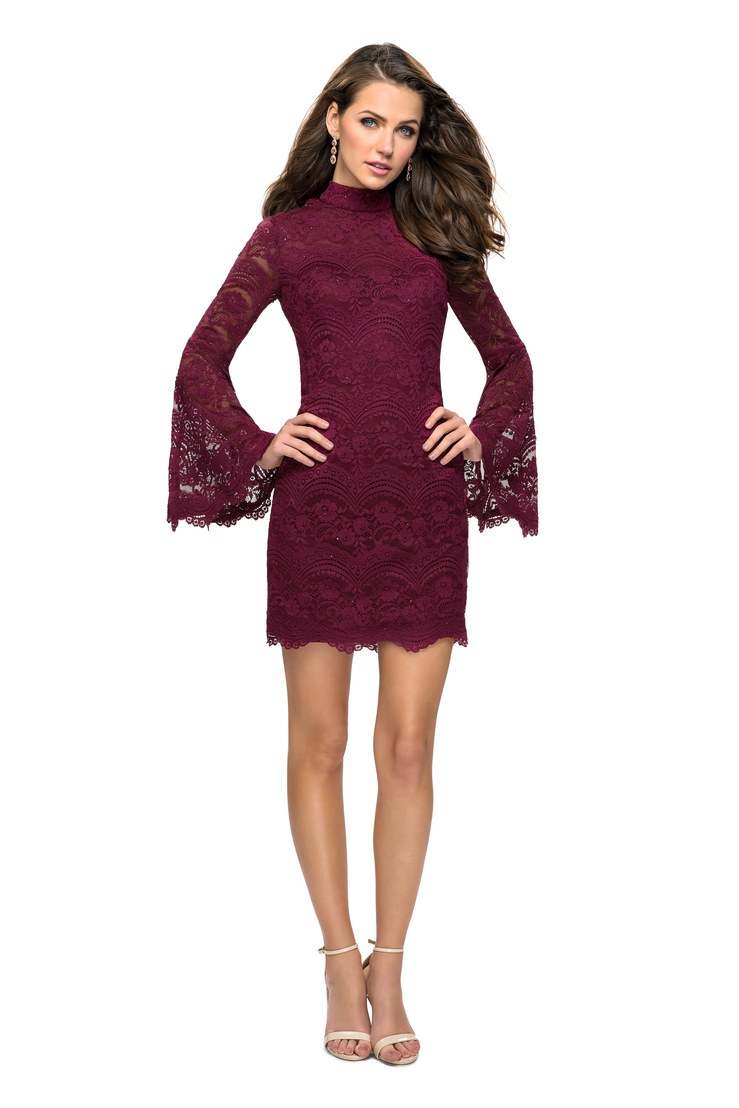 Functionally Fashionable Pockets
Though you'll no doubt have an adorable clutch or chic cross-body bag to carry on Homecoming day, you can always use a little extra storage space to stash your essentials — one that your classmates won't even notice. Because whether it's a shimmering sweetheart neckline skater dress or a gorgeous white and gold brocade mini, a set of hidden pockets are the perfect accessory to make sure your lip balm or your notes for your homecoming royalty acceptance speech — jic — are close at, erm, hand. Plus, discreet pockets are also key for perfecting that effortless #OOTD pose that will break your record for likes.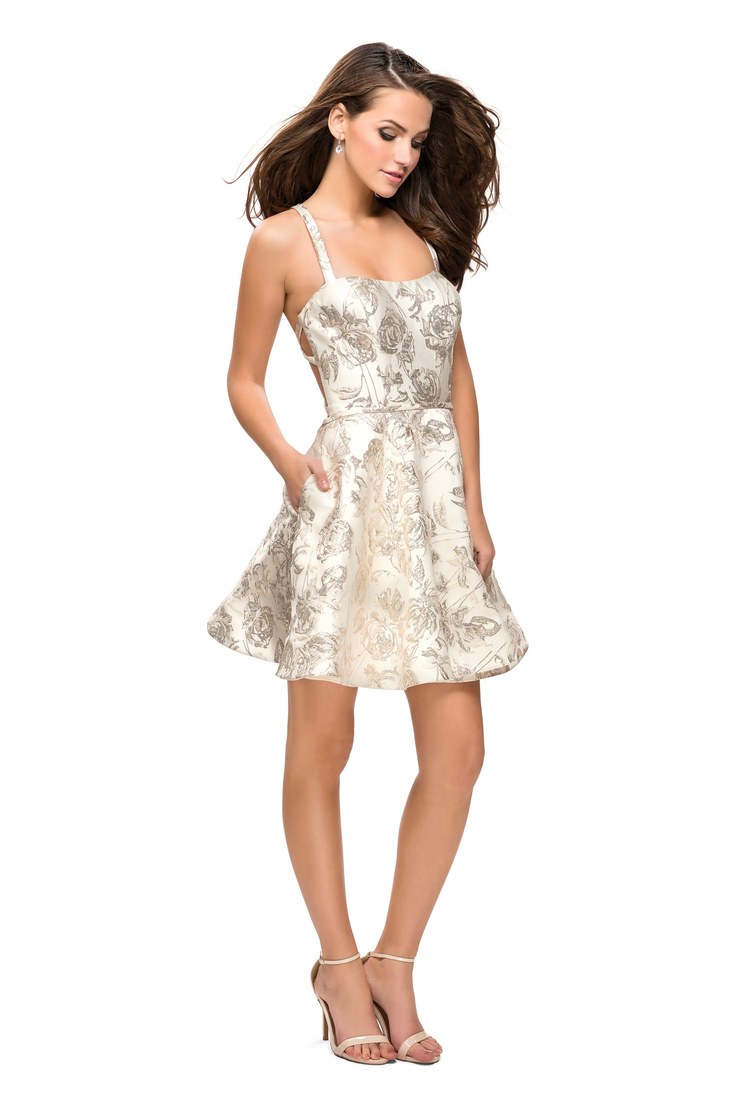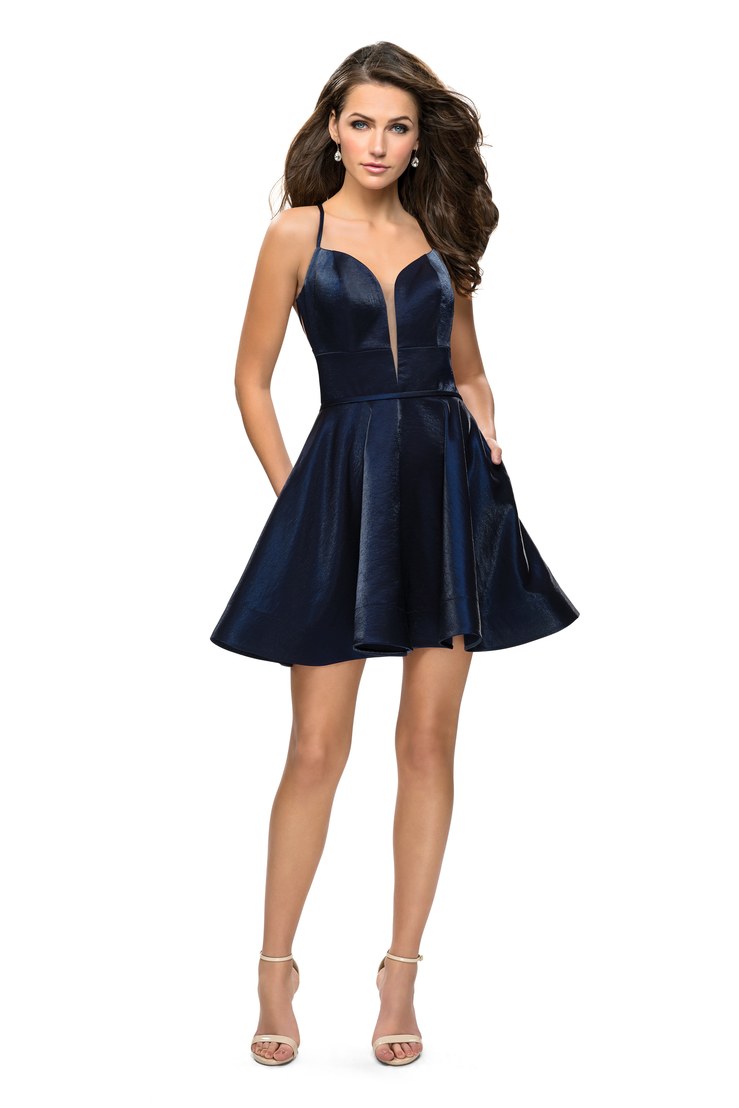 Beautiful Embroidery
Of course, floral appliqués bring the romance and charm to a homecoming dress, and they don't have to be overly sweet or stuffy. Exquisite embroidery not only enhances a boho bell-sleeve silhouette mini-dress but also counters an edgier silhouette, like a cold shoulder or two-piece look, with a refined elegance. Keep your accessories polished and simple, like a strappy black or metallic heel, and skip a necklace to keep all eyes on the embroidery — and, most importantly, you.